For the past few summers I'mve organised a Microadventure Challenge, encouraging people to go and spend a night under the stars. I'mve found that it often takes the little jolt of a challenge to help people overcome procrastination, busyness, and the lure of another night in front of the telly.
Are you up for the 2016 Summer Microadventure Challenge?
This year the challenge is a collaborative effort to see if we can get an overnight microadventure happening in every county in Great Britain before the end of June (plus as many different countries as possible).
I think this is a good and fun idea for a few reasons:
It eliminates the excuse that "I'md love to have more adventures but I don't live in the right, wild parts of the country."
It creates a level playing field – a night on top of Beacon Hill in Norfolk (103 metres above sea level) is just as valid an adventure as a night on top of the Inaccessible Pinnacle in the Highlands (986 metres).
It's a chance for the 40+ regional Microadventure Facebook Groups to make some plans together and for the 20,000 people on the main Microadventure Facebook Page to get involved.
It will hopefully create a useful compendium of microadventure stories that will persuade people across the country that you can find adventures almost anywhere, if only you make the effort to do so.
Here's the Challenge
Pick a county. Go sleep on a hill (or island / valley / cave / riverbank / beach) before the end of June. Go by yourself, with friends, family, or work colleagues. Walk there, run there, cycle there.
Take a good photo. Share it online using two hashtags: #MicroadventureChallenge and #CountyName (that's the actual name of the county you are in – don't actually write "#CountyName" or I'mll think you are a bit thick…). If you're not in the UK add the hashtag #CountryName. I'mll add it to the map below. Hopefully, together, we can turn the map below to blue.
The best (in my very subjective, definitely bribable opinion) entries will win some cool prizes from Osprey, Victorinox, Alpkit and Haglöfs. Booby prizes will be a few signed copies of my books.
I will monitor the hashtags and collate the entries on the page below. It will be fun to see people's adventures spreading across the UK and the wider world.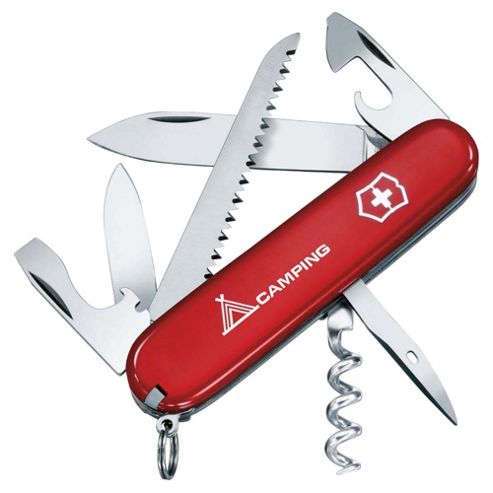 The Smaller Print
A microadventure, for the purpose of this challenge, is to spend at least one night outdoors without a tent. (If for some reason you must use a tent, that's fine. But bivvy bags and hammocks are preferable. Remember – rules are for the guidance of the wise, for the obedience of fools.)
Whilst a single photo on Twitter / Instagram / Facebook is absolutely fine for the challenge, preference will be given to people who tell a story or provide practical advice, or create a film. If you can document your trip in a way that will be useful, entertaining or inspiring to other people, that would be cool. It doesn't have to be much – just a few paragraphs of text and a handful of photos is perfect. You can do this anywhere you want on the internet, just so long as you make me aware of it via a link and the appropriate hashtags on Twitter, Facebook or Instagram. It could be on your own blog, Facebook or – my personal recommendation as it's fabulous, searchable, stylish and simple – Medium.com.
I will do my best to monitor the hashtags and entries, but when I'mm on the road I may miss some. If you really want to be sure that I see your entry, by all means email me.
I envisage having one entry per county / country. If there are multiple entries for some I'mll pick one to highlight. Please don't cry if I pick someone else's not yours – the main point of this challenge is that you'll have some great memories and the momentum to plan new adventures.
I have no idea how popular this will or will not be. It might prove necessary to extend it beyond June in order to "bag" every county.
This Microadventure FAQ Page should help you decide where to go, what equipment to take, and overcome any worries you have.
Respect the places you visit, and leave absolutely no trace of where you spent the night.
Thank you very much to Ant from Zero Six Zero for making the map.
England
Avon
City of London
Durham
Greater London
Wales
Scotland
Bute
East Ayrshire
East Dunbartonshire
Falkirk
North Lanarkshire
Orkney
Renfrewshire
Shetland
Stirlingshire and here.
Strathclyde
Tarbert Argyll
Tayside
Northern Ireland
* I know that there are lots of opinions about which counties are proper / obsolete / new-fangled etc. If I'mve missed one out that you feel strongly about, go do a microadventure there then let me know.