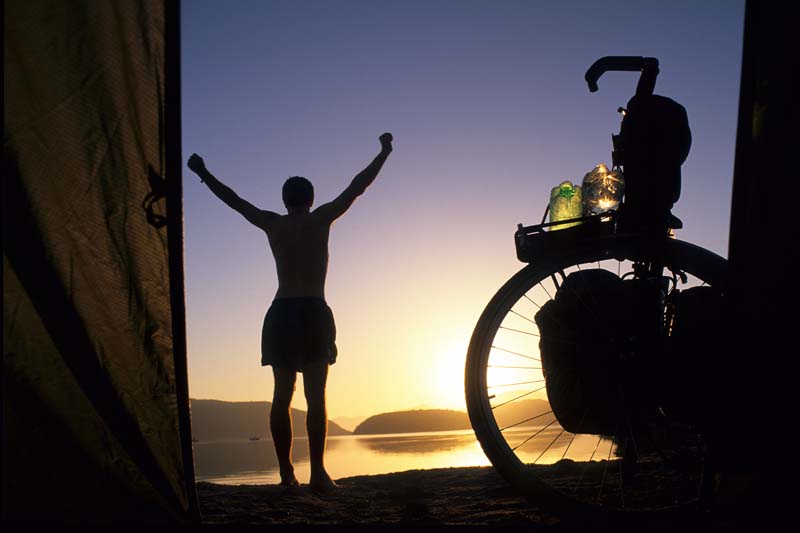 Today's Photo Friday comes from Verena and Luciano Lepre.
"In 1996 we quit our jobs and got on our bicycles heading in the general direction of Nepal. We had no set route and no real itinerary, in other words, no definite plans. After travelling in this manner this freedom has transformed us and continues to be an essential part of our lives.

We looked forward to each day's new adventure, wondering who we would meet and which way we would go. Perhaps at the end of the day we had made some new friends or had had a meaningful conversation or just shared a beautiful smile. Whatever happened, we became certain, despite all the uncertainty, that every stranger could be a friend and that every unknown could be an interesting opportunity."
Do take a look at their super photography.